Why True Immigration Reform Has Nothing to Do With Tearing Families Apart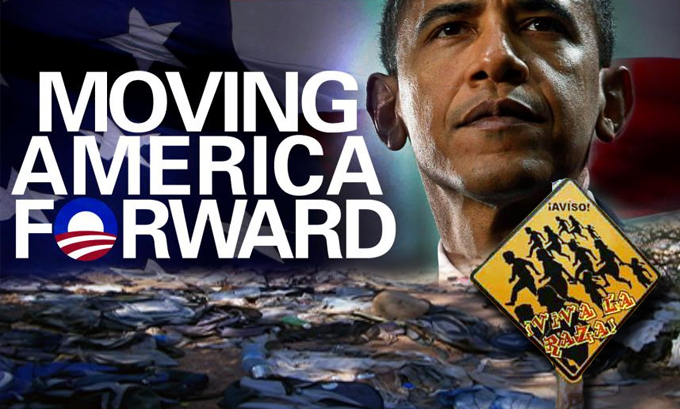 True, but that is what the Liberal Losers use to try and make you feel guilty, and let them have their way! I don't feel guilty.
My ancestors all came here legally, and WORKED for what they wanted or needed. NO handouts, NO free education; it ain't FREE!! The Legal American taxpayers got ROBBED to support the rest of the world's trash!
NO MORE EXCUSES!! BUILD THE WALL! SECURE ALL OF OUR BORDERS! ENFORCE OUR LAWS!